Swisher Productions is an event production agency with a team of world class producers specializing in live events and logistics for industry leaders.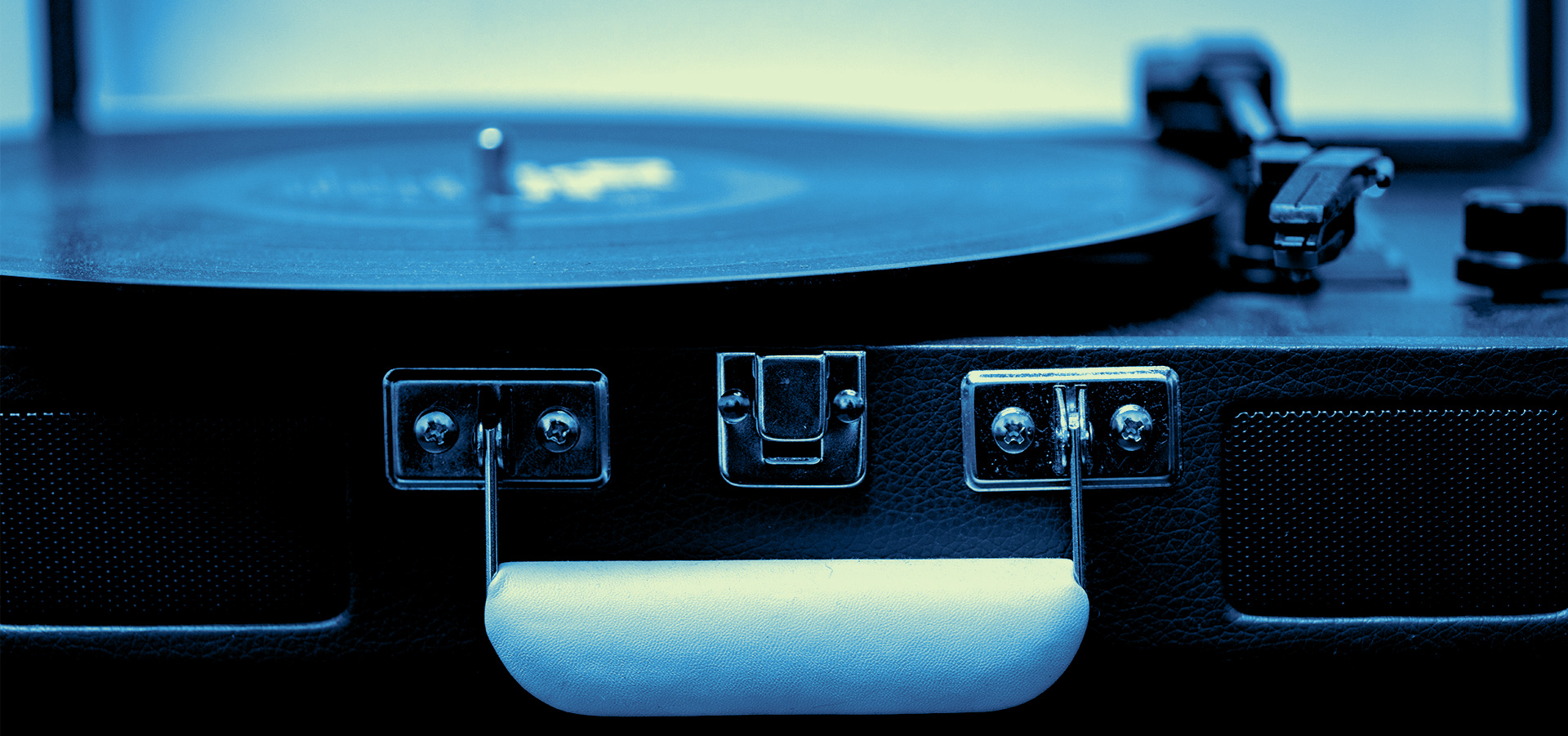 We bring together design, immersive experiences, technology
integration and shareable activations to develop your brand.
We manage every aspect of your event, from venue scout to load out.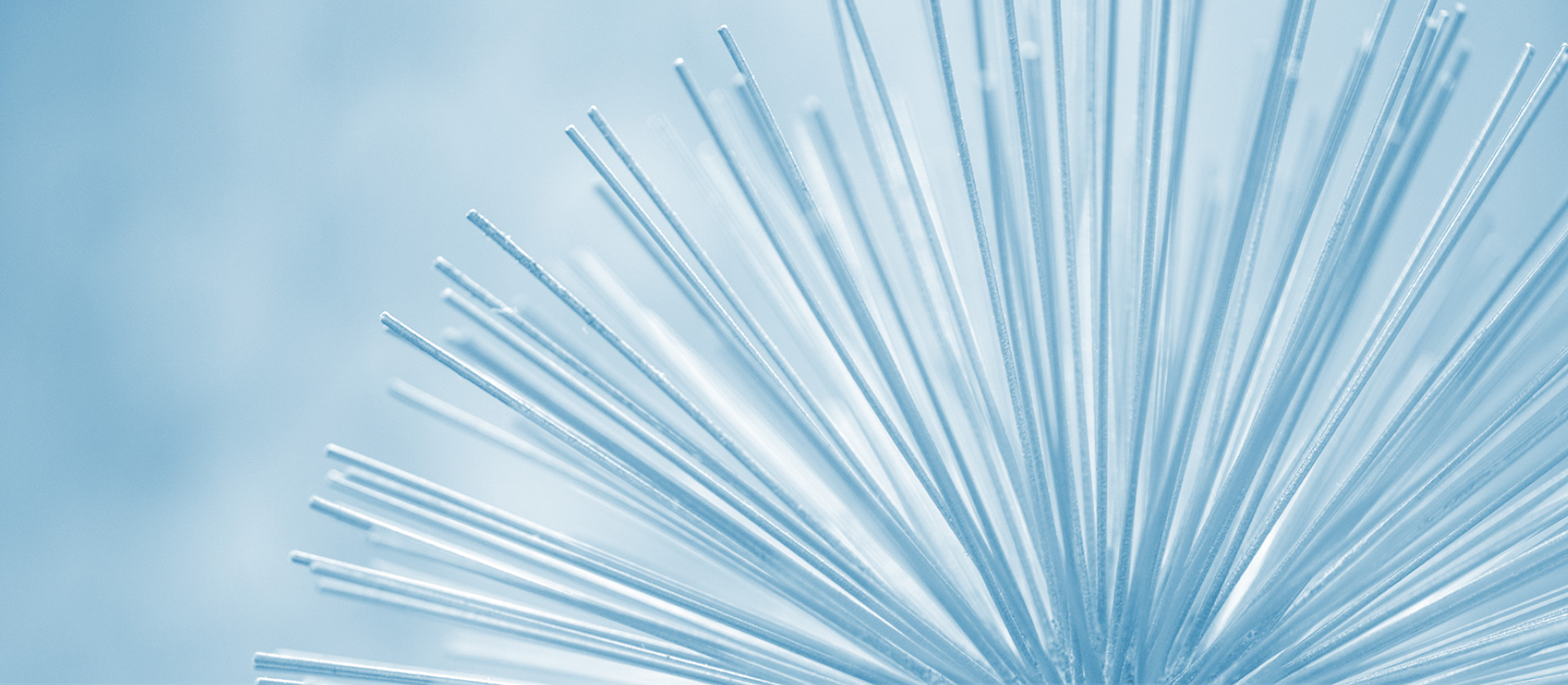 VALUES
Collaboration

Creativity

Humility

Service

Loyalty

Hard Work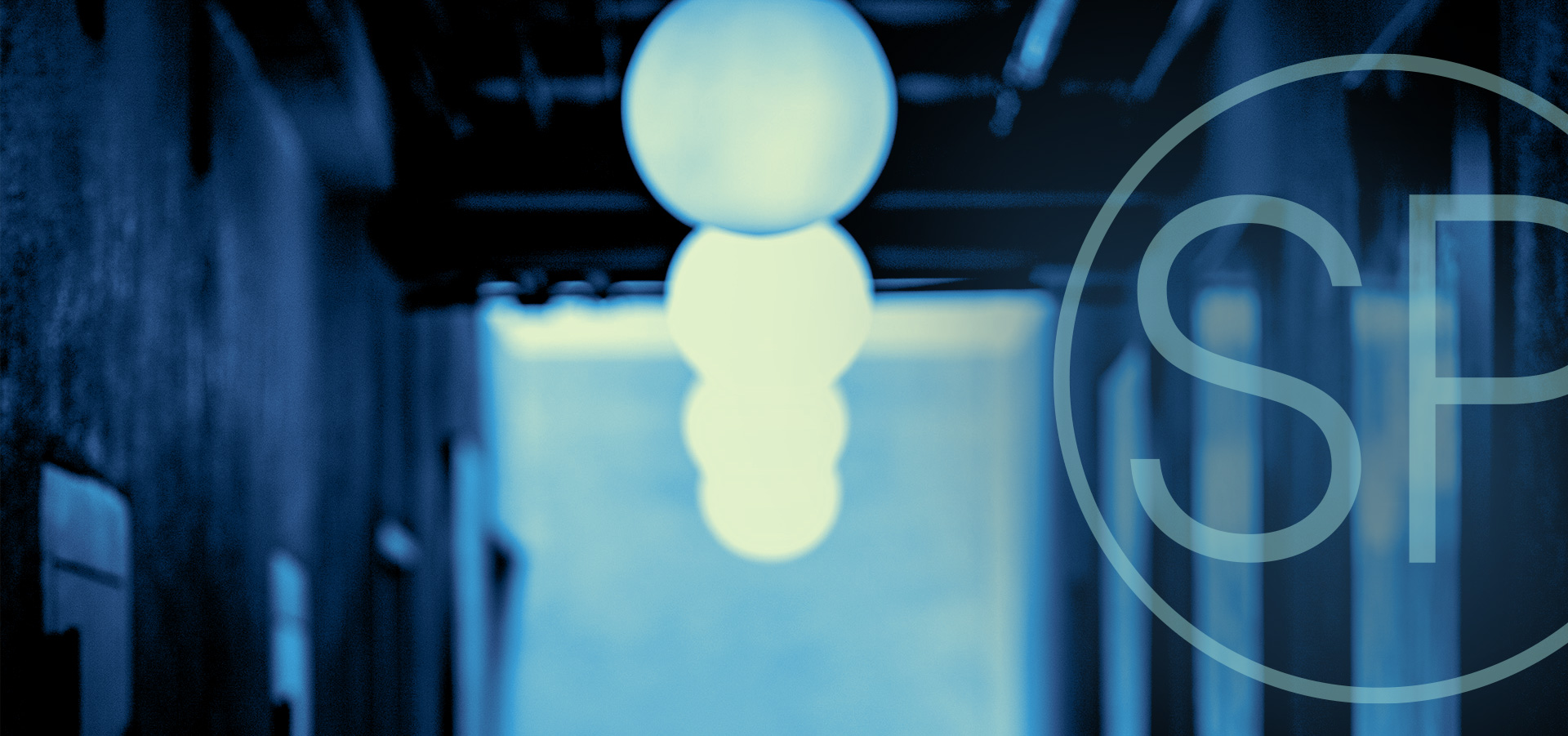 services
Design & Décor
Food & Beverage
Fabrication
Brand Integration
Guest List
Ticketing
Stage Management
Permitting Location Scouting
audio visual
Lighting
Venue Management
EVENTS
Virtual Events
Red Carpet Premieres
press junkets
film festivals
awards receptions
live presenTations
AWARDs screening programs
Experiential Pop-Ups
Corporate Off-Sites
Consumer Screening Programs
Publicity Stunts
Consumer Activations